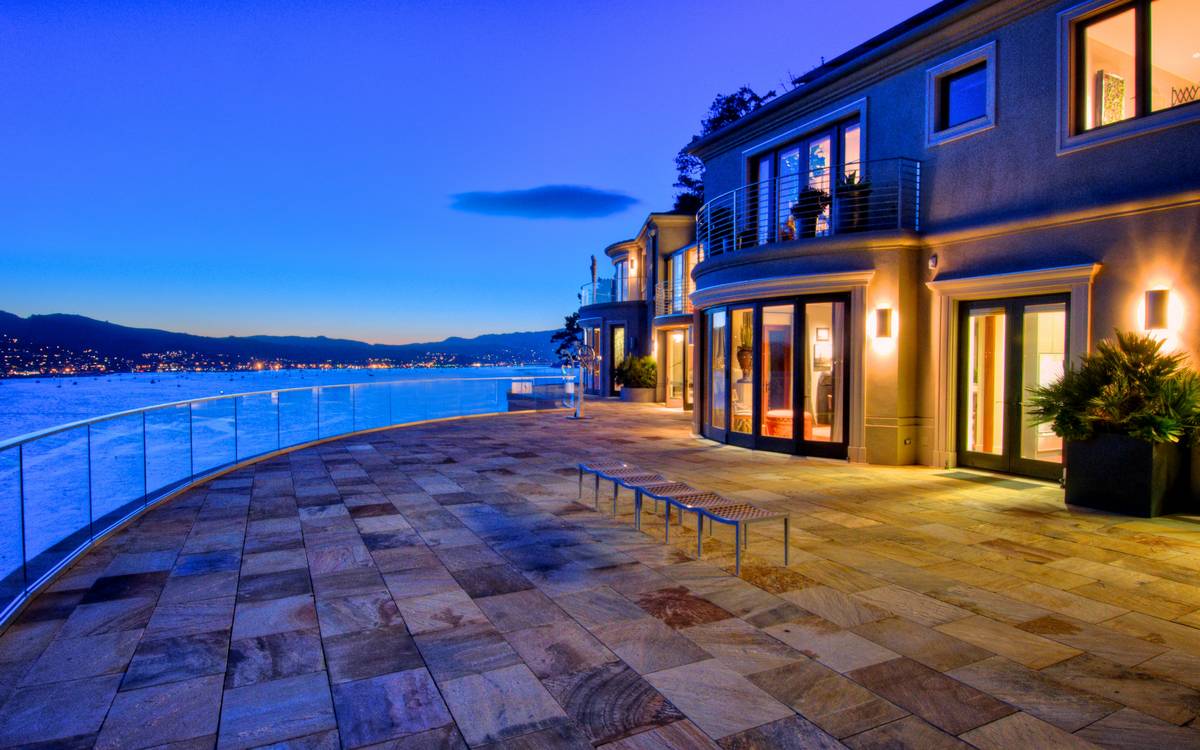 Walker & Moody Architects is devoted to the general practice of Architecture, planning and interior design.
The firm has a strong commitment to the environment. It strives to unite the client's requirements with a practical and rational design which will blend carefully into the existing surroundings.  Following this philosophy, a sensitive aesthetic treatment and solution benefiting both the community and the client is achieved.
Walker & Moody Architects has been involved in widely diverse jobs; from shopping centers to low income housing; from residences to golf and country clubs; from renovations to high rise buildings.  A particular expertise in working with local, state and federal agencies has been established.
The firm has received awards from the American Institute of Architects and various publications. Architectural Digest in 1991 published Walker & Moody Architects as one of the best 100 firms in the world.
The firm consists of principal, John C. "Sandy" Walker and a staff of between 15 and 20 architects and designer
John C. "Sandy" Walker received his Bachelor of Arts degree from the University of California at Berkeley in 1957.  He was architectural advisor to Grace Cathedral, San Francisco and past member of the board. He is also architectural advisor to the Graduate Theological Seminary in Berkeley, President of the Board of Directors for the San Francisco Art Institute, and the Walker Art Center in Minneapolis. He was also one of the founding directors of the Magic Theatre in San Francisco.  Sandy is licensed to practice architecture in the states of California and Hawaii.
Connect with our firm on Google+